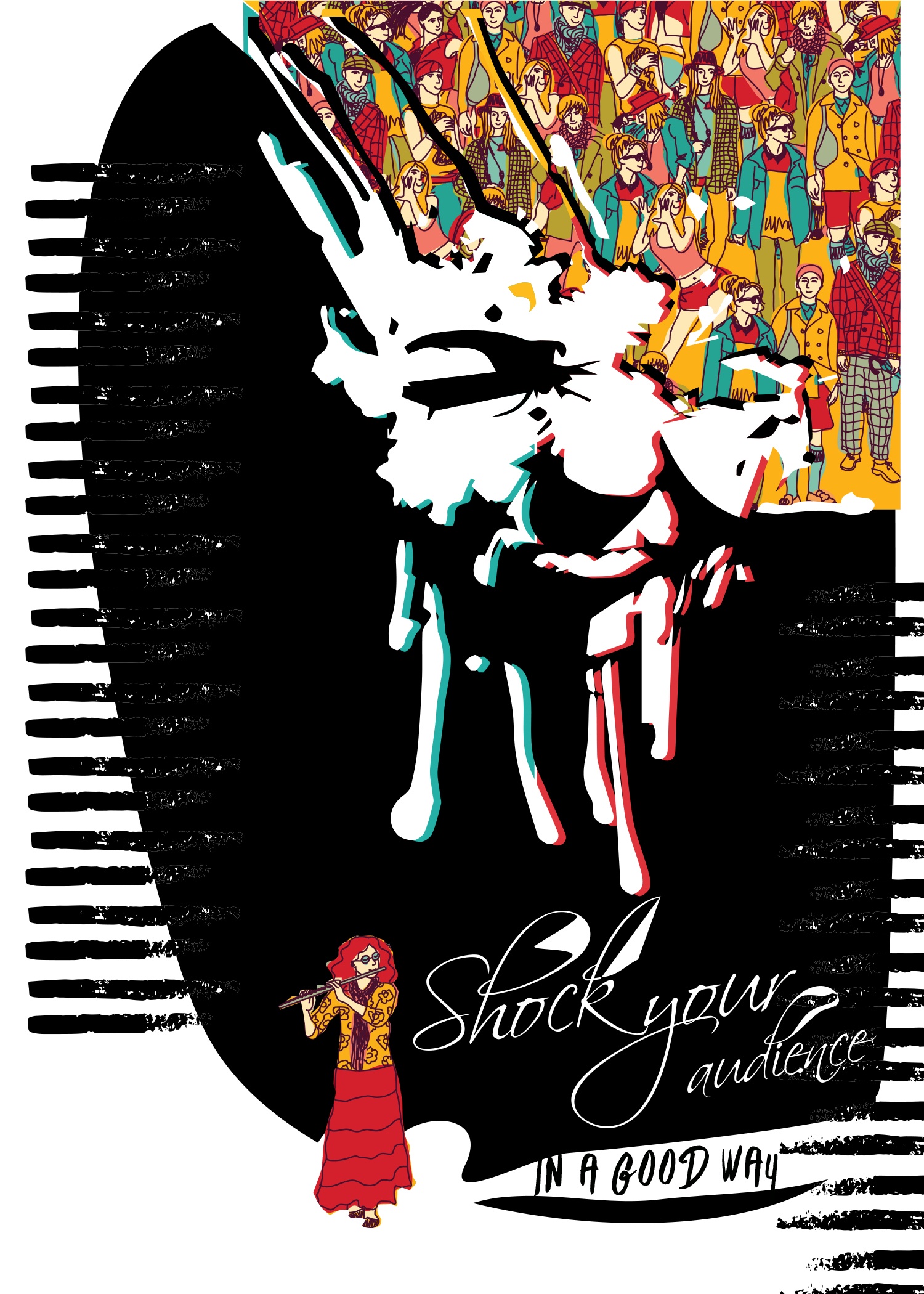 The 'SHOCK AND AWE" does work sometimes. However, you do have to work hard at it — each time, every time. And, often you have to resort to manipulation, which is not always a good idea.
THE EASIER ROUTE to EXPLORE ... REDEFINE YOUR OPPORTUNITY...

By all traditional definition, modern art was not a very pretty sight. It was actually rather ugly. It was devoid of definition, fluidity and the perfect perspective proportions that the Renaissance was all about.
Read More